Mind Enhance
MindEnhance is unique cognitive blend of healthy brain nutrients. Each ingredient was chosen for its proven ability to promote cognition, focus, and memory. MindEnhance is a proprietary formula developed to boost brain power by increasing levels of neurotransmitters.
Suggested Use: As a dietary supplement, start by taking 2 capsules daily in the morning. Increase gradually per your individual needs. If you are pregnant or nursing, or taking prescription anticoagulant, consult a physician before use.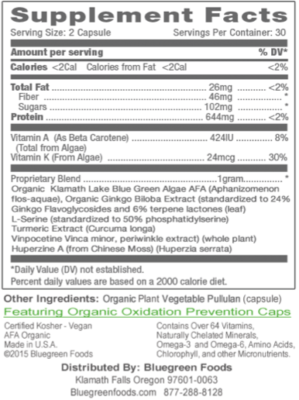 Think Right!
Thinking requires the use of neurotransmitters. By increasing levels of important neurotransmitter precursors MindEnhance helps boost memory recall, increase information retention and optimize our brain performance and promote healthy cognitive function in the young and old.
These statements have not been evaluated by the Food and Drug Administration.These products are not intended to diagnose, treat, cure or prevent any disease.